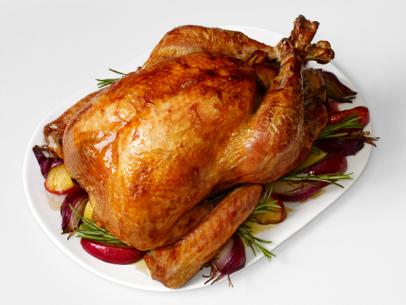 Update 11/25/16: Thanks to Your donations, SBUMaui sent 76 turkeys to Molokai for needy families for Thanksgiving and 20 turkeys to Hana and 10 turkeys to Mental Health Kokua Maui. A total of 106 Turkeys ! 
This year we are sending 80 Turkeys to families on Molokai.
Start saving your Foodland Rewards!
Foodland is currently giving away 1 Free 12.99-15.99# Turkeys with 1 Makai Award!
Kahu Kimokea & Street Bikers United  are asking volunteers to donate a Turkey for the Families of Molokai, this Thanksgiving Holiday 2016.
Last year we took 66 Turkeys to Molokai, this year we have been asked to bring 80 Turkeys!
For more information on where to donate your Turkey,call Jackie Foster at 808-359-1617.