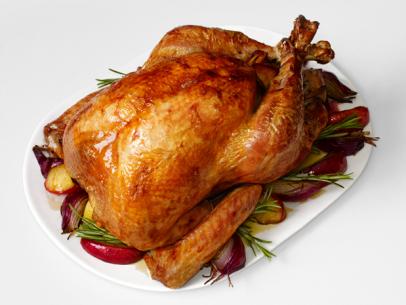 Update:
A big Mahalo to our Sponsors, who helped Maui Street Bikers' United-Hawaii give out over 200 Turkeys and Hams, as well as over $2,000 in Cash. All told we fed over 400 of Maui's Ohana and Keiki.  
19th ANNUAL TOY RUN HOLIDAY PROGRAM
ALOHA MEALS – TRADITIONAL THANKSGIVING DINNER in support of TOYS for TOTS
UPDATE: CANCELLED DUE TO CONCERNS about the Virus spreading…
On Thanksgiving Day (time to be announced) thanks to the generosity of several businesses and our partners, SBU and Aloha Meals will be at Ekolu' 1279, located at Azeka's (mauka side) in Kihei, giving away Four Hundred  (400!) Thanksgiving Meals. Turkey Dinners that will be served to Maui's community.
Drive through and pick up a free Turkey Dinner, complete with all the traditional fixings for you and your family. Please remain in your vehicle and share respect to our Aloha Meals Team by wearing your Face Mask).
Due to the devastating effects of Covid-19, Aloha Meals has been created to provide Nourishment for the Body and Spirit of the Maui community.
We continue to support our Maui community, and will be accepting unwrapped toys and monetary donations in support of Toys for Tots.