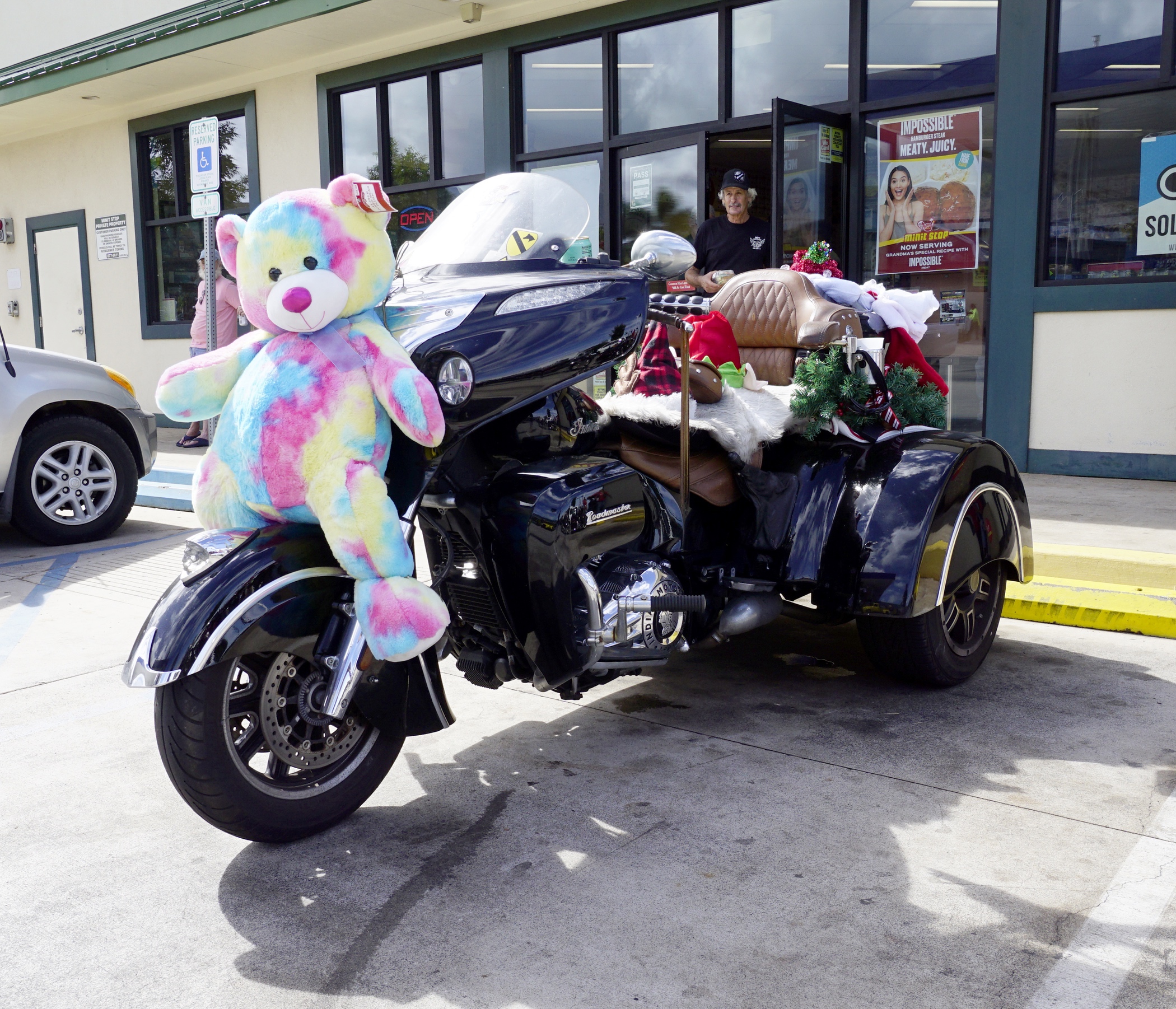 Trike Run to Kula Hospital
Join us as we ride up to Kula Hospital and sing Christmas Carols to the patients.
This is a fun event that can make some one feel warm and special. While this is a Trike Run, most will be on Motorcycles or in Cars/Trucks following behind.
9 AM Maui Motorcycle Co.
Kickstands up at 10:30 am.
More details to follow…