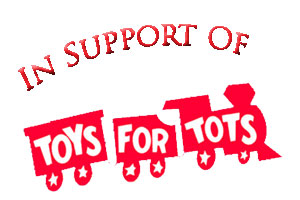 Aloha and Mahalo for Donating!
Call Jackie at 808-359-1617 to make any kind of donation. We are currently working on getting PayPal set up as well as Visa & M/C etc. set up…
Please use the Red Donation Button BELOW THIS FORM to start the DONATION TAX FORM download. The Donation Form also has our Tax Information for Tax Deductions.
It is amazing how much SBU, Sponsors and those that Donate time and money, have helped Maui County Keiki in the last few years. Please Kokua… Your help and support is much appreciated. A Big Mahalos for all those that help Maui County Keiki.