Posted By
sbumaui
Nancy La Joy; Pacific Cancer Foundation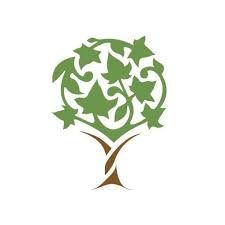 I am writing on behalf of the Street Biker United Maui in support of their ongoing efforts to offer funding and assistance to the keiki of our community.
My staff and I work directly with SBUM on a regular basis and I see first-hand how the organization benefits our community. The world of cancer care is complex, especially for our families on Maui. When a child is diagnosed they are immediately sent off island, either to Oahu or the mainland. Typically only one parent can go with the child while the other is left here to care for other children and continue to work. This complex and complicated situation creates a hardship on families like no other.
I can confidently say Street Bikers United'Maui Chapter makes a difference in the lives of our families right here on Maui. They help to put a smile back on the faces at a time when smiles may be few and far between.
Should you have any questions or require any additional information, please feel free to contact me at 242-7661 or nancy@pacificcancerfoundation.org.
Best Regards,
 Nancy La Joy
Executive Director
Pacific Cancer Foundation