Street Bikers United
Maui SBU Toys for Tots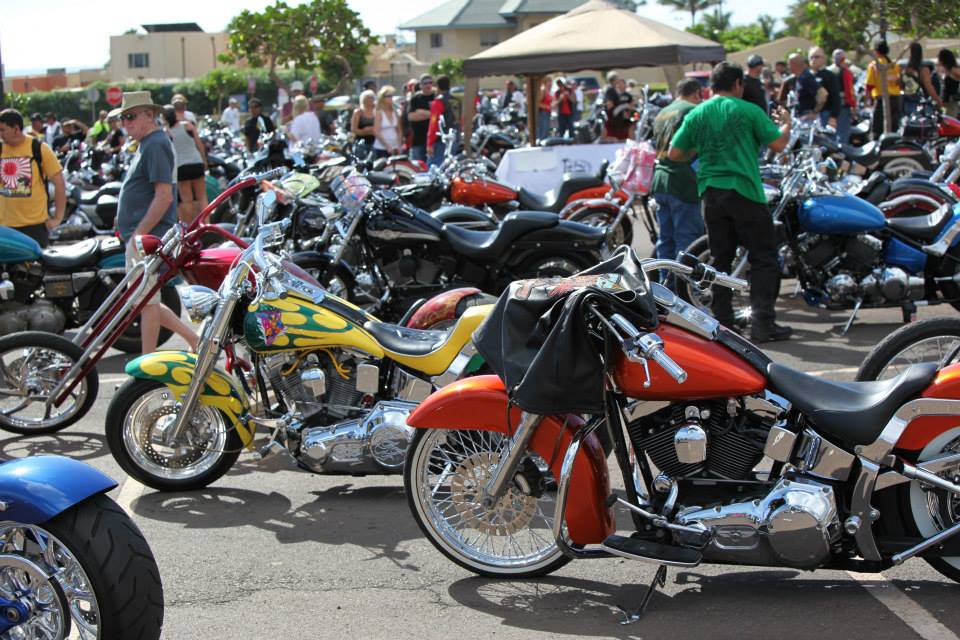 Street Bikers United is Maui County's largest Toy Collector, in support of Toys for Tots.
Since the on-start of the Virus, many families are now living on a reduced income.  Prices for Food and Necessities have started rising.  Especially as we enter the winter months, where the Influenza and Corona Viruses thrive.
Most families in Maui County are having a difficult time making ends meet.  Thankfully, many of our Maui County Non-Profits and Businesses have gotten together to help out: with Aloha Friday Meals at Nalus in Azeka's to School Lunches for Keiki not in School; and the Maui Food Bank offers free Shopping twice a month- just to name a few.
This Toys for Tots Christmas Season sees even more children and families being effected.
For many, Unemployment is running out by Christmas! While most will qualify for the 13 week extension, we hear it takes a solid 5-8 weeks to get that first check.  (and you can't file until you have reached $0.)  That means a lot of families will not receive any pay over Christmas and the Holidays!
Each year for the last 20+ years, the Maui SBU Team and Volunteers have hosted a Toy Collection and Motorcycle Run and Parade, to help get new Toys for Maui Boys and Girls. Thanks to our Sponsors, we do not only give Toys to the younger children, we try to get toys for the older children and young teens as well. *there is a donation form at the bottom of this page if you would like to donate, choose a preset amount or enter your own amount. Every little bit helps…
A portion of the money that we raise through Car Washes and generous Donations from our Sponsors, goes to purchasing Bicycles and Helmets for some 30-60 Keiki.


Bikes and Helmets are given away the morning of the big Maui Street Bikers United, Toy Collection Run and Parade. This year the bikes will be given away (without ceremony) the morning of our Toys for Tots Event; where we are giving away 500 "Loco Moco" Breakfasts! (drive-thru only)
Another way we collect Toys, is the team at Maui Street Bikers United-Hawaii and it's Volunteers, get large boxes and decorate them to look like Christmas Presents.  We then drop the wrapped boxes off at various local Business looking to help out, many of which participate every year!
If anyone reading this would like a Christmas Toy Collection Box for your business, please fill out our Contact form, or call Jackie at 808-359-1617. Toys collected are handed over to the Salvation Army the day of the big event. Many Toys will also find their way to the Island of Moloka'i and out to Hana, where they are greatly appreciated