Posted By
sbumaui
STREET BIKERS UNITED MAUI CHAPTER in partnership withMINIT STOP & AZEKA SHOPPING CENTER / PresentsMAUI'S 19th ANNUAL TOYS 4 TOTS TOY DRIVE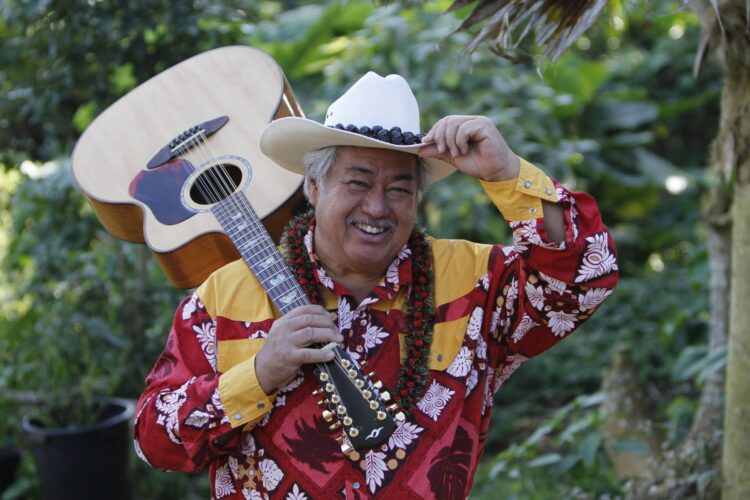 FYI: The Video Starts at 17:00 minutes in this time. You can move your "time bar" (or whatever it is called, lol) at the bottom of the screen to the right to watch George Kahumoku Jr.'s Concert without waiting…
It's that time of year again, when Street Bikers United Hawaii in partnership with Minit Stop & Azeka Shopping Center team up with local businesses and the Maui community to support local families during the holiday season. The need will be greater than ever this year as families struggle and large gatherings for fundraising will be difficult to hold due to safety concerns. We are grateful for the beautiful Kea Lani Fairmont being the location site of our Holiday Concert Series, supporting our goal of providing over 2000 bicycles, and toys for children from local agencies and shelters that we support.
We invite you to join our Live Stream Holiday Concert and enjoy some of Hawaii's Best Entertainers!
Friday, 12/18 – Kanekoa
A Huge Mahalo to the Kea Lani Fairmont, all our Awesome Local Artists, and Sponsors !Mahalo for your generous donation and greatly appreciated continued support.