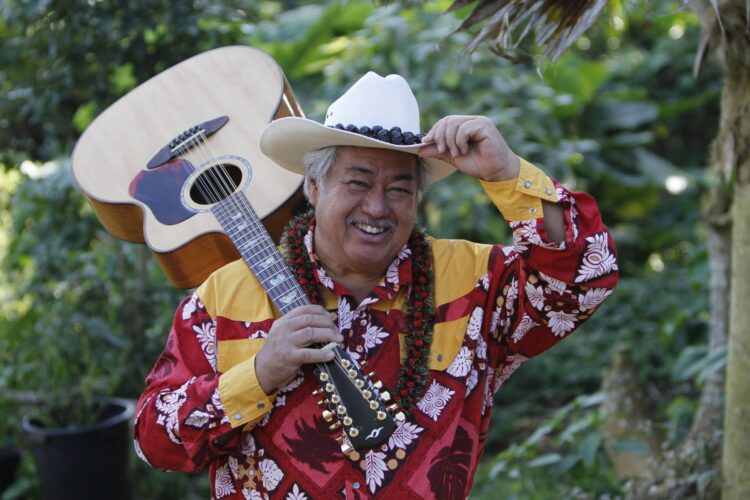 LIVE STREAM HOLIDAY CONCERT SERIES @ Fairmont Kealani Hotel
Many Thanks to the Fairmont Kealani and our fabulous Musicians for helping Maui Street Bikers' United-Hawaii raise money in support of this years 2020 Toys for Tots.
Our SBU fundraiser for Toys and new Bikes for Maui Keiki will be held at the luxurious Fairmont Kealani on Polo Beach in Wailea. Streaming details will be announced as soon as they are available.
Anyone can donate at any time by going to our PayPal Account. You may also put in "info@mauitoys4tots.org" to access. You do Not need a PayPal account to pay by Credit or Debit Card.    Your Donation is Tax Deductible! EIN 41-2250291
Music Lineup
Saturday, December 5th, 2020
Brother Noland
Sista Robi Kahakalau
Jarret Roback
Friday December 11th, 2020
• Uncle George Kahumoku Jr. and Anthony Pfluke
Friday December 18th, 2020