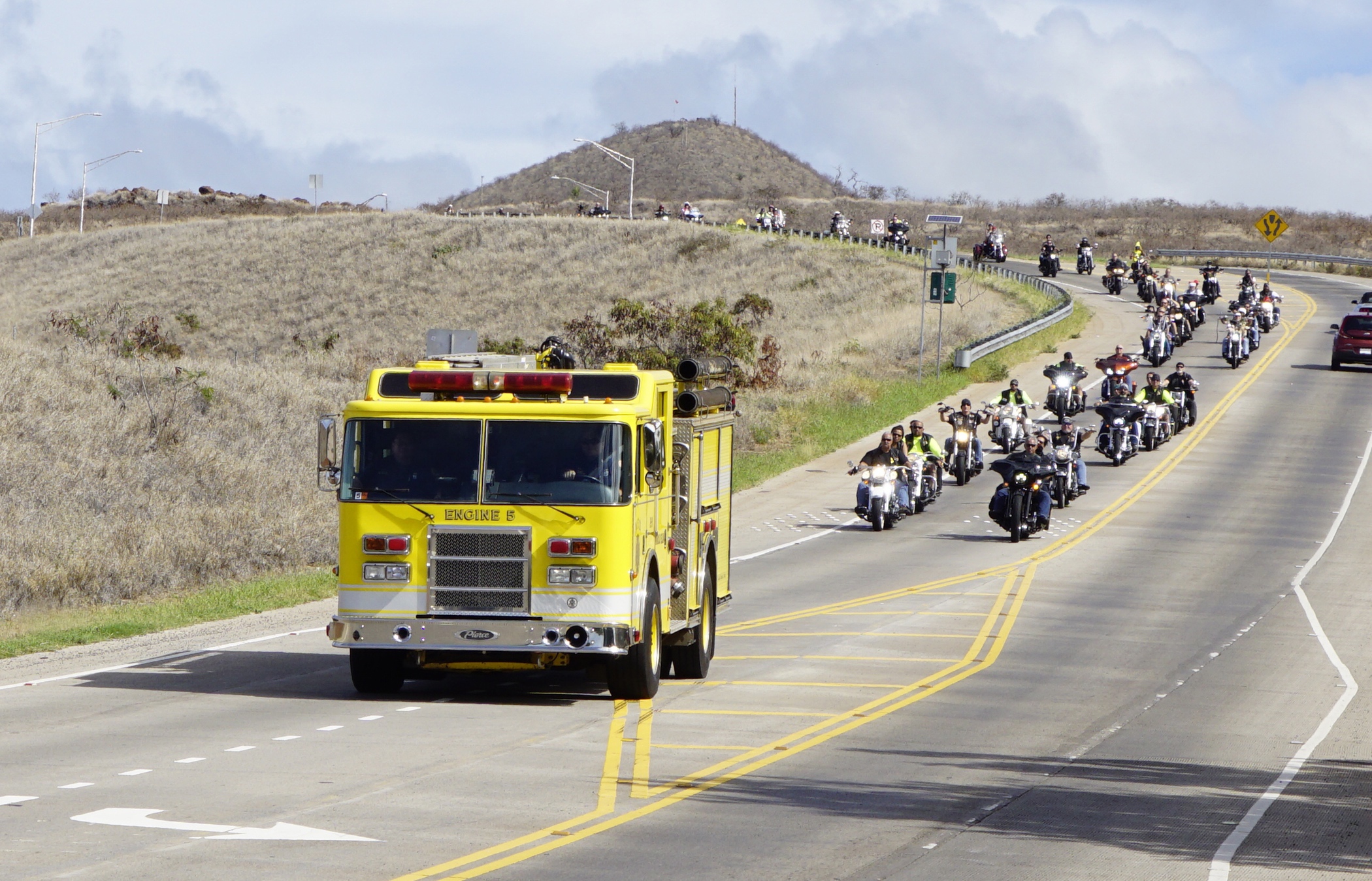 Street Bikers United Toy Collection Run and Parade is coming up fast
Please help our team here at Maui Street Bikers United, in helping our Community this 2020 Christmas Season.
With the unprecedented Lockdown that those of us in the United States and most of the World experienced this year, we will need more help than previous years.
Due to the Coronavirus that affected and threatened not just our Health, but our Economy as well, many lost their jobs and pay.  While some bounced back, many more are still having a hard time financially.
As a result of the lockdown, this Christmas, many of our Maui Ohana (families) will need our help now more than ever.
In the coming months, we will keep you posted on the ways that you can help. To volunteer or donate, please call Jackie at 359-1617.